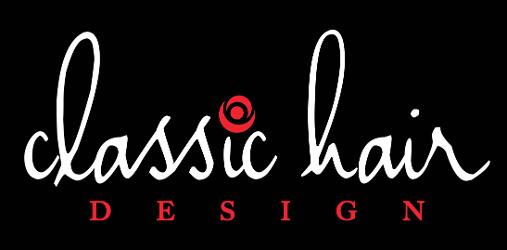 You can call or text me your appointment
9 0 5 6 8 9 8 5 4 9

You can book online or email me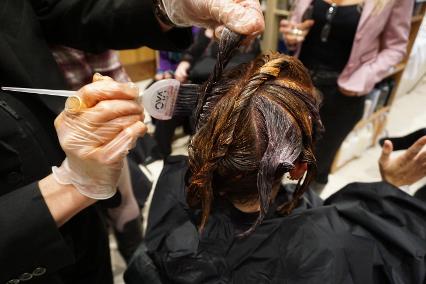 OYA Hair Colour, a gentle approuch to hair colouring. Technology meets nature. Oya does not have, 4-ABP 4-Aminobiphenyl, PPD P-Phenylenediamine, Potassium Sulfates, Ammonium Sulfates, Parabens, Gluten-free. NO ANIMAL TESTING :)
Main ingredients, Green Tea and Sea Kelp., rich in antioxidants that protect hair integrity, preserving colour and preventing premature fading. Helps protect hair from environmental aggressors that can inhibit colour retention. Soothes and moisturizes the hair and scalp.
Packed with amino acids and minerals to revitalize and refresh hair and scalp / Infused with powerful antioxidants that protect the hair and extend colour vibrancy. Soothes and moisturizes hair and scalp. Controls frizz and flyaways. Supercharges shine
With 70 beautiful permanent hair colours and.
100% grey coverage.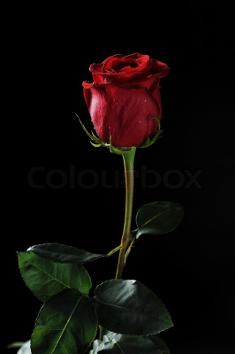 Classic Hair Design ( Now Located inside Silk Hair Salon ) 516 Plains Rd E, Burlington ON L7T 2E1 | 905 689 8549
Hours of operations: Monday & Sunday Closed - Tuesday 10am till 6pm - Wednesday 1pm till 8pm - Thursday 11am till 7pm - Friday 10am till 6pm - Saturday 9am till 4pm

Classic Hair Design is a beauty salon ( NEW LOCATION ) located inside Silk Hair Salon, Burlington, Ontario. Hair colour system, Oya Hair colour. Beauty Services offered; Advance haircut and style for ladies, design haircut for men, barbering, razor haircuts. Specializing in colour correction and colour makeovers, foil highlights, ombre highlights, balayage highlights, shadow highlights, silver highlights, hand painted highlights. Specializing in curly hair, permanent hair straightening, frizz relaxers, hair texturizing. Specializing in permanent wave, body wave perm, spiral perms, beach wave perm, multi-textured perm. Specializing in prom updos, graduation updo, wedding party, bridal updos.
Serving Waterdown, Oakville, Burlington, Hamilton, Dundas, Ancaster for over 25years