Classic hair design offers two great colour system. Goldwell & OYA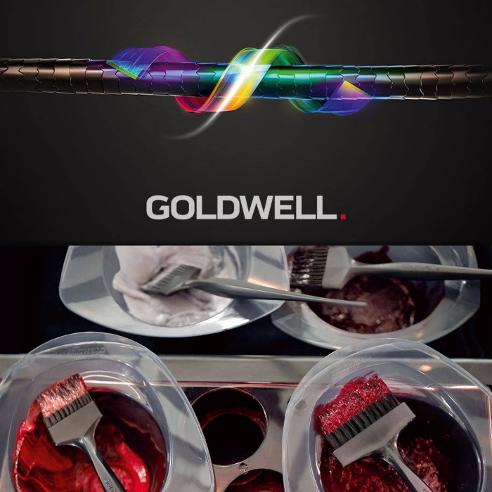 GOLDWELLTOPCHIC HAIR COLOUR
A alkaline hair colour system infused with hydrolyzed wheat protein and panthenol to add strength and shine to hair. Formulated with colour link, a patented technology that allows colour molecules to "link" together to ensures even pigment distribution from scalp to ends for total coverage. 100% performance, guaranteed by patented Coenzyme Technology & creamy-smooth lotion with IntraLipid for healthier hair. Over 100 intermixable shades available, all with the highest brilliance and optimum durability.
OYA Hair Colour, a gentle approuch to hair colouring. Technology meets nature. Oya does not have, 4-ABP 4-Aminobiphenyl, PPD P-Phenylenediamine, Potassium Sulfates, Ammonium Sulfates, Parabens, Gluten-free. NO ANIMAL TESTING :)
OYA'a two main ingredients, Green Tea and Sea Kelp., rich in antioxidants that protect hair integrity, preserving colour and preventing premature fading. Helps protect hair from environmental aggressors that can inhibit colour retention. Soothes and moisturizes the hair and scalp.
Packed with amino acids and minerals to revitalize and refresh hair and scalp / Infused with powerful antioxidants that protect the hair and extend colour vibrancy. Soothes and moisturizes hair and scalp. Controls frizz and flyaways. Supercharges shine
With 70 beautiful permanent hair colours and 43 ( ammonia-free ) Demi-permanent hair colours to choose from and 100% grey coverage.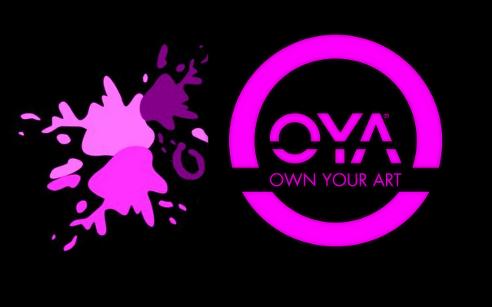 331 Dundas St E, Waterdown, Ontario L0R 2H0, CA | 905 689 8549
Classic Hair Design is a beauty salon located in Waterdown, Ontario. We offer two great hair colour system, Goldwell and Oya Hair colour. Services offered; Haircut for ladies, haircut for men, barber shop, beard trim, children haircut, razor haircuts, hair design for Ladies and men. We specialize in colour correction and hair colour makeovers. We specialize in foil highlights such as ombre highlights, balayage highlights, shadow highlights, silver highlights and hand painted highlights. We specialize in curly hair, permanent hair straightening, frizz relaxers, hair texturizing. We specialize in perms, the modern perm for long hair, short hair perm, spiral perms and beach wave perm. We specialize in prom updos, graduation updo, wedding party, large wedding parties, bridal updos, bridal makeup, bridal brunch, bridal package. We also provide facial waxing.
Classic Hair Design sells Goldwell and KMS hair styling products.
Serving Waterdown, Oakville, Burlington, Hamilton, Dundas, Ancaster for over 25years